Scale Your Business with Cloud Transformation
In today's fast-paced business landscape, embracing cloud transformation is no longer an option but an imperative for businesses to remain competitive and profitable. At TechBrein, we understand the urgency of this shift and have partnered with top cloud solution vendors to guide our clients through their digital journey with ease, unlocking their full business potential and driving measurable results. With over 15 years of experience as a Managed Service Provider, Cloud Consultant, and Cloud solutions integrator, we are dedicated to empowering businesses of all sizes and industries to scale faster and surpass their competition. Our team of seasoned professionals is committed to tackling complex business challenges worldwide, making TechBrein the go-to hub for digital transformation expertise.
Cutting-Edge Solutions for Your Business Needs
TechBrein take pride in delivering high-quality solutions and services to help our clients achieve their goals and solve their most pressing challenges. Learn more about some of our key services and how we can help your organization achieve its full potential.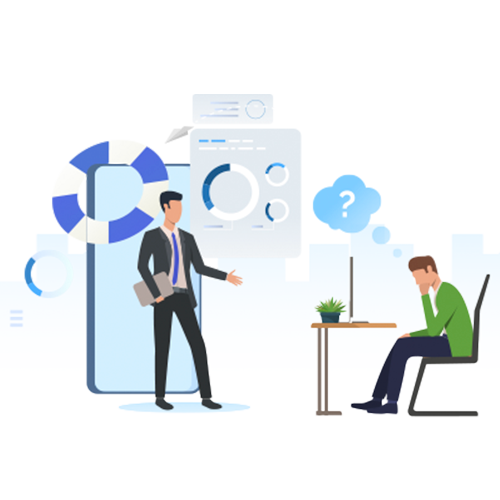 DIGITAL CONSULTING
Offering bespoke strategies to help businesses take the path of cloud transformation and embrace new possibilities.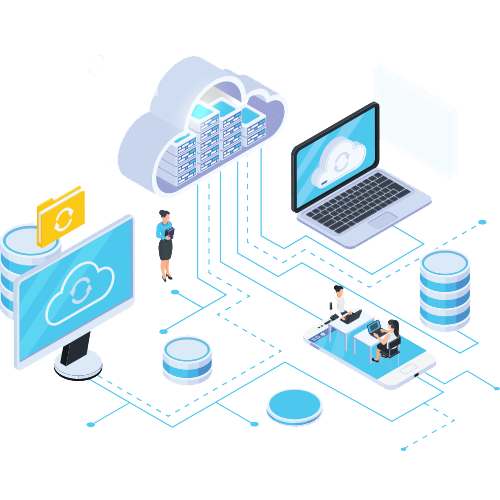 MANAGED CLOUD SERVICES
Managing clients' cloud infrastructure fully to help boosting the performance, reducing the cost and enhancing business efficiency.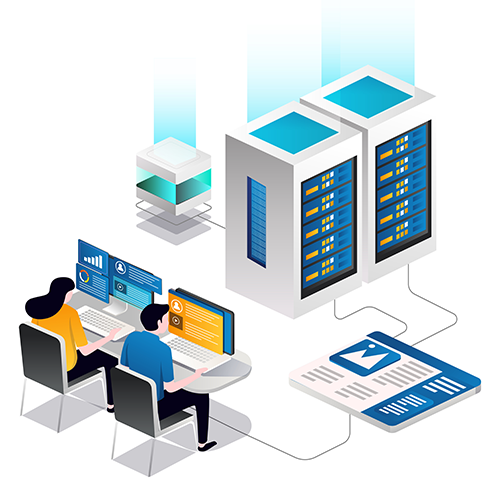 MANAGED LINUX SERVICES
Delivering proactive management for clients' servers 24/7 to eliminate chances of downtime and enhance performance.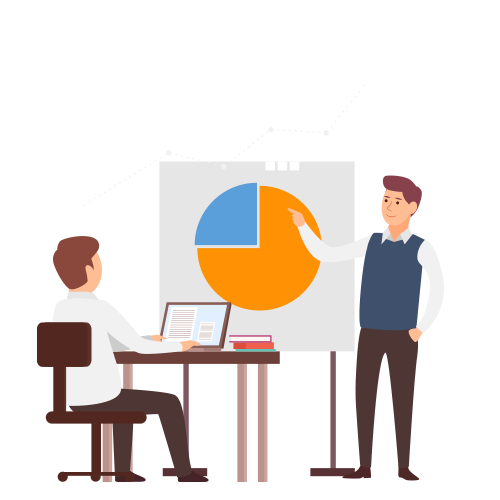 BUSINESS CONTINUITY SOLUTIONS
Protect Your Business from Disruption with Our Advanced Business Continuity Planning & Support Solutions on Cloud.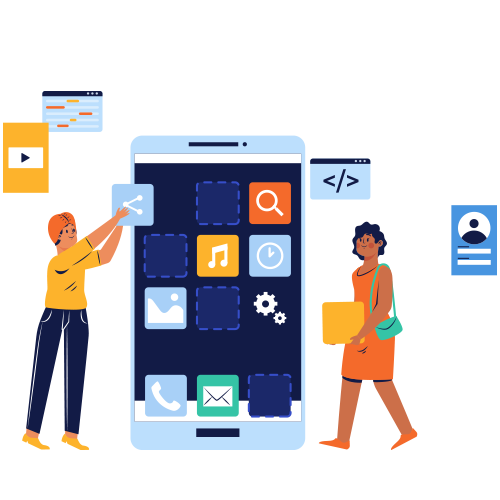 PREMIUM HOSTING SOLUTIONS
Wide range of Efficient Hosting Solutions to choose from. Select the one that suits you more and Boost Your Business.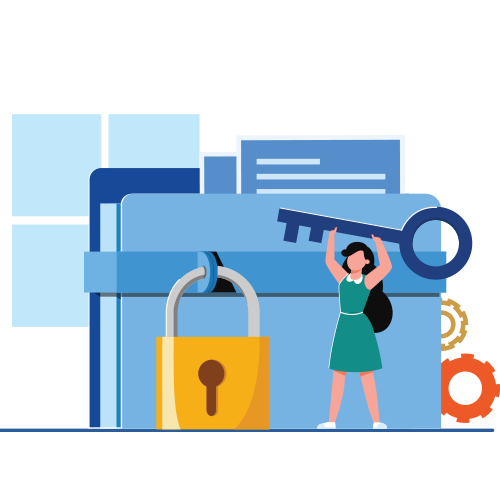 CYBERSECURITY SOLUTIONS
Secure Your Business Against Cyber Threats with TechBrein's Cutting-Edge Cybersecurity Solutions.
Discover how our solutions drive success
24×7 Pro-active Management for Your Cloud Infrastructure
At our 24×7 CloudOps centre, we offer round the clock management of clients' Cloud infrastructure to help maintain stable and seamless business operations maintaining the uptime, tightening the security and improving the performance.