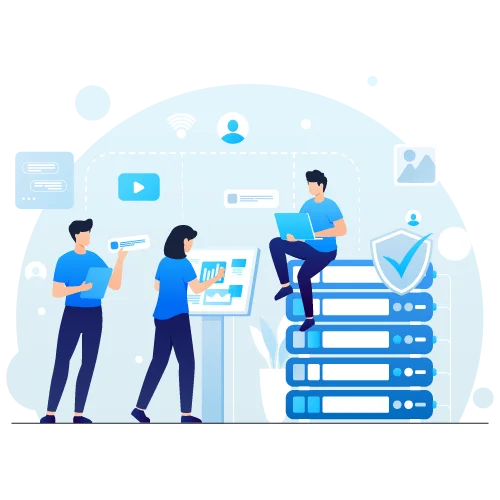 Reliable and Flexible hosting Solutions
TechBrein offer a range of reliable and flexible solutions for your website or app. With top-notch customer support and competitive pricing, you can find the perfect hosting plan for your needs. Our shared hosting plans are ideal for small to medium-sized websites, while our cloud and dedicated hosting options provide the scalability and power required for larger sites and more demanding applications. We also offer domain registration and renewal services and SSL certificates to secure your website, as well as backup solutions for added peace of mind. Our expert support team is available 24/7 to assist you with any questions or issues you may encounter, ensuring your website or app runs smoothly.
Your Trusted Fully Managed Hosting Partner
TechBrein is the best choice for all your hosting needs as we can cater to the unique requirements of your website or application. We provide top-notch customer support that is available 24/7, ensuring that you can get help whenever you need it. We help you choose the ideal hosting solution for your needs taking various parameters into consideration such as computing power, memory usage, expected concurrent hits, bandwidth usage, scalability etc. At TechBrein, we are committed to delivering exceptional value and service to our customers, making us the best choice for all your hosting needs.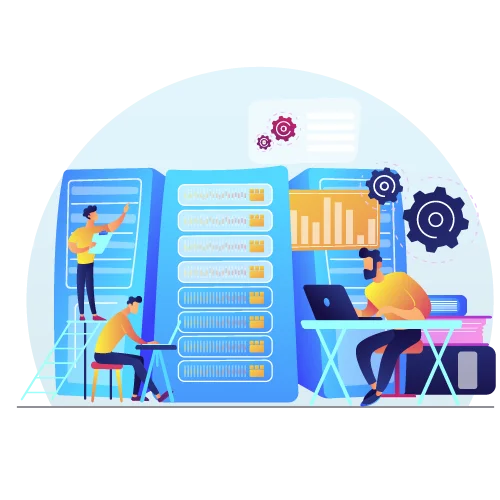 Hosting Services – Key Insights
The importance of Hosting Services for Business in digital era.
Achieve Business Goals with Reliable Hosting
Looking for an expert and reliable hosting solution? Fill out the form and we will get back to you.
Why Host Your Website & Apps With Us?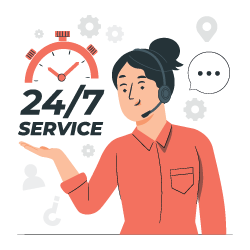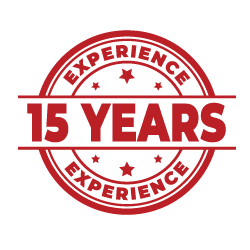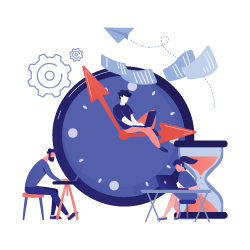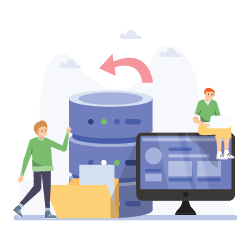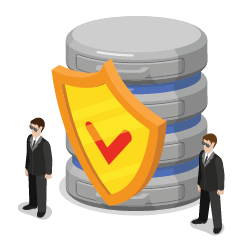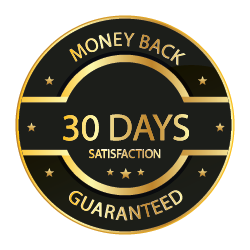 Hosting service
Sure. We have an expert web development team who can build a tailor-made website for your business. Get started by choosing a domain name. If you already have one, select a hosting plan. After that, we can help build an awesome website for your business.
Yes, poor hosting can have an impact on your website traffic as it may lead to slow website speed. If your website takes too much time to load, it can drive your customers away from your site. Host with us and improve your website performance. However, many factors affect website performance, not just hosting. We could help you with that as well. Avail our Website Optimization service.
Of course. In fact, all of our Shared Hosting plans come equipped with an SSL Certificate either from cPanel or Let's Encrypt.
We have a dedicated team to manage our servers. They do everything from monitoring and proactively managing the servers.
That is up to you. It's fine either way. However, if you could entrust Web Designing with us along with hosting, everything will be much easier. It would be like having a one-point contact for every service your website needs.
Sure. All you have to do is give basic input and we will create content accordingly. In case, you do not have input, we will research from our side, develop content and update on the website after getting your approval.
Let us help to transform your business. Fill out this form and we will get back to you.