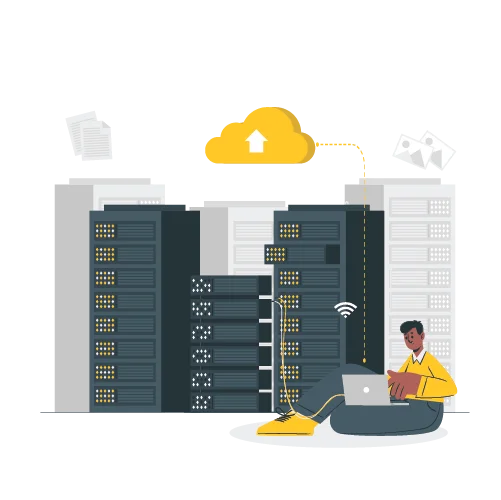 Expert Cloud Management 24×7
TechBrein expertly manage your cloud with a well-thought-out strategy to ensure best performance, tight security and optimum cost for the critical business applications running on the cloud. The blend of skill, talent, passion, and experience of our experts enables us to manage cloud resources efficiently, control cloud workload and safeguard the cloud services. Ultimately, we align our cloud strategies to achieve maximum business agility at minimum cost. At our 24×7 CloudOps centre, our expert Cloud Engineers monitor the Cloud services for round the clock and ensure everything is working well.
Your Ideal Cloud MSP Partner
At TechBrein, our team of experts has extensive knowledge and experience in cloud technologies, and we have a proven track record of successful cloud migrations. We take a proactive approach to monitoring your cloud environment to identify potential issues before they become critical, and our team is available 24/7 to provide support. We understand that scalability is crucial for businesses, and we provide scalable solutions that can adapt to your changing needs. Additionally, we prioritize security and have robust measures in place to protect your cloud environment. Overall, TechBrein is your ideal partner to provide the much needed guidance, support, and solutions your business needs to succeed in the cloud.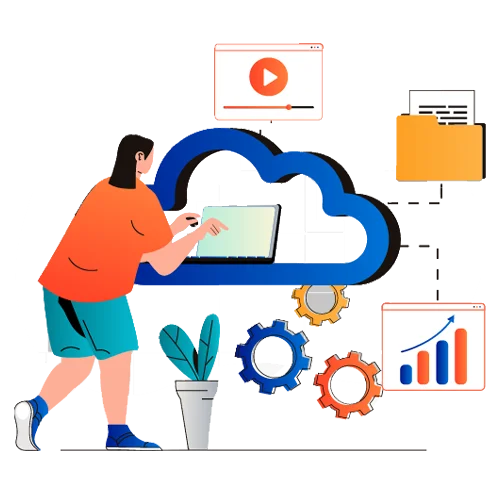 Our End-To-End Cloud Services
Platforms We Are Well Versed In
Managing cloud platforms can be a complex task, but you need not worry. TechBrein is here to make your Cloud streamlined and optimized to meet your business needs. Here are some of the leading cloud platforms we have expertise: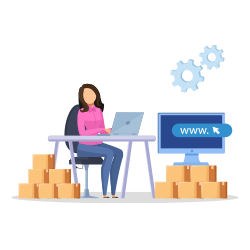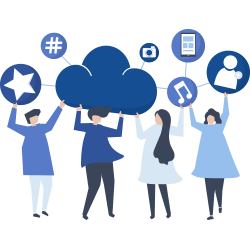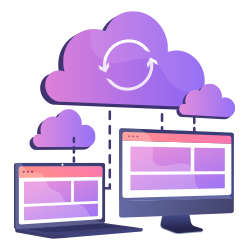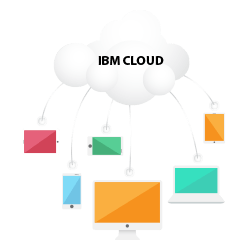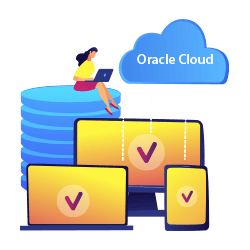 Managed Cloud Services – Key Insights
The importance of Managed Cloud Services for Business in digital era.
Discover how our solutions drive success
Tired of the hassle of managing your own cloud infrastructure?
Don't worry, let our expert team handle it for you.
Key Benefits For Choosing Us
Gathering Required Information
Decision on Suitable Cloud Type
Selection of Cloud Management Tool
Prediction for Resource Demands
Cloud Management
Any business that relies on cloud infrastructure, applications, or platforms can benefit from our managed cloud services, from small startups to large enterprises.
Our managed cloud services typically include cloud setup, migration, configuration, monitoring, optimization, maintenance, security, and support etc.
We acknowledge your requirements and help you choose a platform that is apt for your business operations.
No. Because we deliver 24/7 guidance and support every step of the way and help you resolve any issues you face.
Of course, having proper security mechanism in place, utilizing encryption when needed and coupled with our 24×7 monitoring for security alerts, your data will be safe and secure.
You can move your organization's digital assets, services, applications, databases and IT resources either partially or fully into the cloud.
With TechBrein taking complete care of your backup, you don't have to worry about taking periodic backups. You only have to take a backup before performing any mass or critical changes on your application to be safe just in case it goes wrong.
At TechBrein, we offer 24/7 monitoring and support, and can quickly respond to issues or outages to minimize downtime and ensure that your cloud environment is performing optimally.
Of course, we would be happy to. Our team of Cloud Experts at TechBrein would analyze your existing cloud infrastructure to understand what it is lacking. Then we would suggest best-in-class strategies to improve your cloud performance. If needed, you can avail our Cloud Performance Optimization services where our team leverage advanced tools to tweak your cloud and help improve its performance. Contact us to know more.
In order to cut down your cloud infrastructure expense, you can implement methods like setting up budgets, reviewing billing information and pricing, monitoring cost spending, identifying unutilized resources and more. Having trouble doing it on your own? We are here to help you. TechBrein offers Cloud Cost Optimization services to help you minimize cloud expenditure while making sure the resources are utilized in the best way possible. Get started with us.
Let us help to transform your business. Fill out this form and we will get back to you.