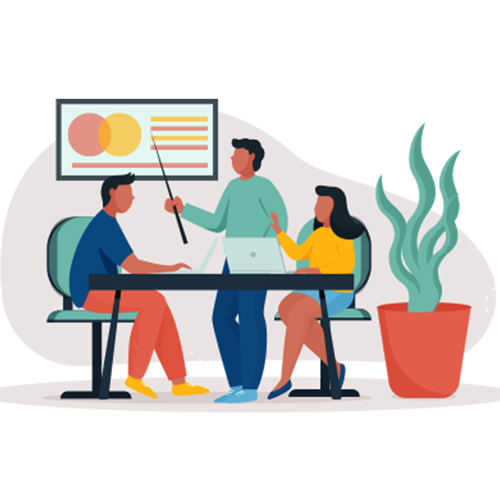 Elevate Productivity With GWS
Google workspace, previously known as G-Suite, is a complete work collaboration platform that offers a myriad of applications to make your business activities seamless. Google Workspace offers a comprehensive suite of tools including email and chat, Google Sheets and Docs, video conferencing, and cloud storage. All these tools ultimately help your employees collaborate easily with each other, work efficiently on your business projects and take productivity to the next level. Save time on staff training, as most of them are likely already familiar with Google's popular tools that are available for personal use, free of charge. Google Workspace can especially be helpful for remote working. Get Google Workspace at best price with exceptional service from TechBrein, leading authorized Google Workspace Providers In India.
Everything You Need to Work Productively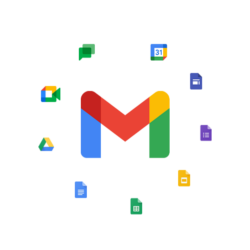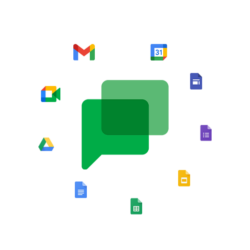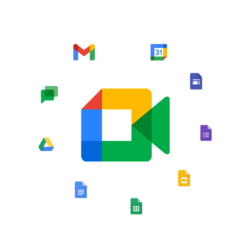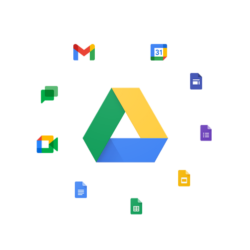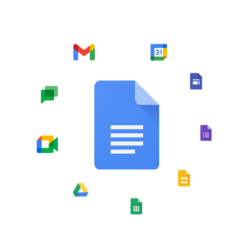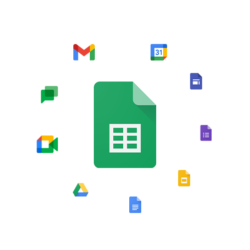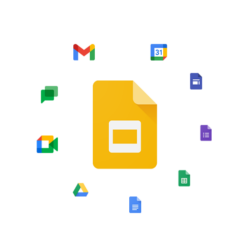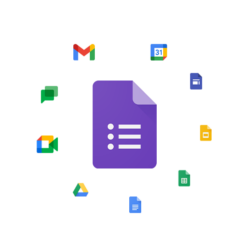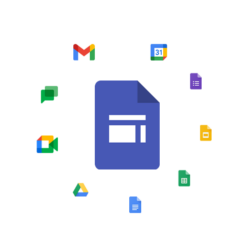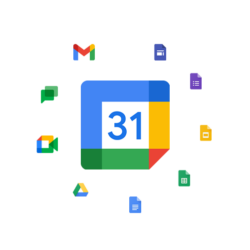 Unbeatable exclusive promo price for a limited time
Attention Customers! Don't miss out on our exclusive promotion! For a limited time only, we are offering unbeatable discounts on select plans. Contact us now to learn more about this incredible offer and how you can take advantage of it. Act fast and secure your savings today!
Special Offers, Best Price
Google WorkSpace Plans & Pricing
Business Starter
₹136.9

₹116*

per user/month. Paid Annually.
Gmail at your own domain
Secure business email
100-participant video meetings
30 GB storage per user
Security and management controls
Standard support
Business Standard
₹736
₹625*
per user/month. Paid Annually.
Gmail at your own domain
Secure business email
150-participant video meetings + recording
2 TB storage per user**
Security and management controls
Standard support (paid upgrade to enhanced support)
Business Plus
₹1380
₹1173

per user/month. Paid Annually.
Gmail at your own domain
Secure business email
+ ediscovery, retention
500 participant video meetings + recording, attendance tracking
5 TB storage per user**
Enhanced security and management controls, including Vault and advanced endpoint management
Standard support (paid upgrade to enhanced support)
Enterprise
Contact Sales for Pricing
Gmail at your own domain
Secure business email
+ eDiscovery, retention, S/MIME encryption
500 participant video meetings + recording, attendance tracking, noise cancellation, in-domain live streaming
As much storage as you need**
Advanced security, management and compliance controls, including Vault, DLP, data regions and enterprise endpoint management
Enhanced support (paid upgrade to Premium Support)
Conditions :
Business plans have maximum limit for users. Business Starter, Business Standard, and Business Plus plans can be purchased for a maximum of 300 users.
There is no minimum or maximum user limit for Enterprise plans.
Google Workspace (formerly G Suite) customers may have access to additional features for a limited promotional period.
* Price includes the special offer for new customers. This introductory special offer is only available for the first 20 users added, for 12 months. Standard discounted price will apply to all users after 12 months.
Customers may cancel at any time.
Why TechBrein for Google Workspace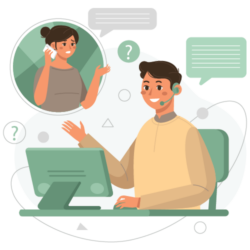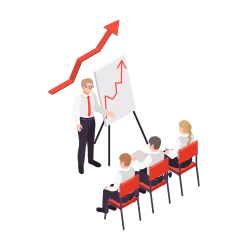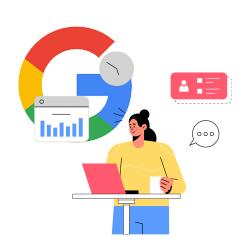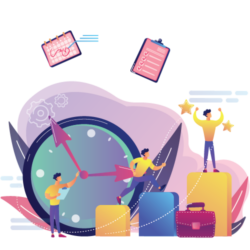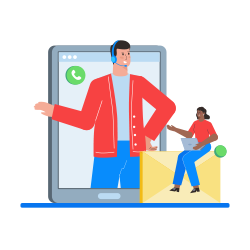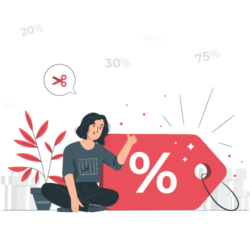 Google workspace
Of course. As Google Workspace has a per user billing plan, it is ideal for small businesses. In fact, Google workspace would be a no brainer for small businesses with less number of users as it would improve work productivity without much investment.
Google Workspace and G-suit are the same. Google Workspace was formerly named as G-suite. After a while, Google rebranded G-suite as Google Workspace considering the idea and vision of the product.
There are multiple plans from which you could choose. You may go through the features you get in each plan and select accordingly. If it seems confusing, do not worry. We will help you choose an apt plan.
No, it's not possible. All email accounts on the same domain will have to migrated to Google Workspace when you migrate. Google Workspace is much more than just email, so it makes complete sense to have all of your staff can use the tools and collaborate with their colleagues. If you still just want to use Google workspace for a selected group, you can have them on another domain. Feel free to contact us to learn more about this.
You may contact Google Customer Care for any help with Google Workspace directly from Admin console. However, if any issues are not resolved, feel free to escalate the issue with us and we'll do the needful.
Sure. Find the steps below
a) Open a new Google Sheet
b) Go to Files on the Menu bar and select 'Import'
c) You could either choose an Excel file from your Drive or from your device
d) The data will be imported in a jiffy
Easy peasy.
Google Workspace provides additional services like business mail, more cloud storage, 24×7 support, 99.9% uptime, better security and more.
Yes you can. If you need help with migrating your emails, please feel free to contact us.
The storage differs according to the plan. However, the minimum you would get is 30GB per user. If you prefer more storage, you may opt for a bigger plan.
Encryption and security are assured in Google Workspace and all data are encrypted using 128-bit or stronger Advanced Encryption Standard (AES). There are additional security features available on higher plans.
You may make the payment thru Netbanking, UPI or direct bank transfer. We also support all major credit and debit cards.
Yes, if you have purchased directly from Google, but facing any billing issues you may move the account to us if you wish. Yes, you can avail the same price we are offering.
Yes, if you have purchased from another third party and are not satisfied with their service, you can move your account to us. We will be happy to assist you to get all your issues resolved.
Yes, we can get your emails successfully migrated to Google Workspace even if it was not purchased through us. Please contact us using the form below.
Let us help to transform your business. Fill out this form and we will get back to you.